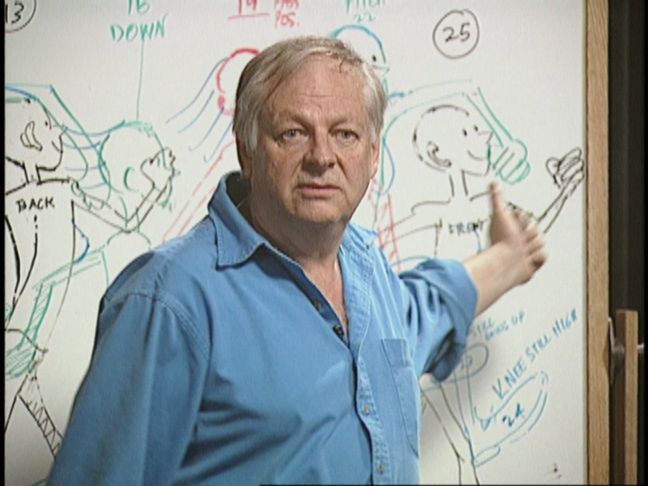 "Absolutely fantastic. A revelation to me and a dream come true. If I'd had this information 10 years ago, my life would have taken a completely different course. The cost seemed a bit much at the time of purchase, but after viewing everything (most of it 2 or 3 times) I can't imagine there being any college course or program with information that good and that extensive. Both the content and the history of its development, and right from the mouth of someone in the middle of it. For me, it's perfect. I can train myself AND continue working full-time and there's nothing better."
Lane Meister, Graphic Artist, USA.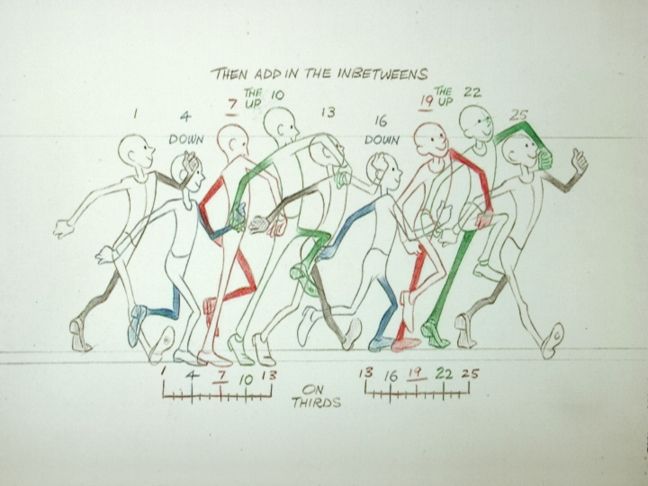 " My Husband and I recently purchased your Animator's Survival Kit DVD set and we LOVE IT! We're both working professionals in the Animation industry. I'm a Character Layout Artist on "The Simpsons" and my Husband works at Sony Pictures Imageworks doing CG Animation on Films.
I want to say THANK YOU. Thank you for not only for your book (which I reference all the time), but taking the time to compile and illustrate this incredibly important knowledge that is dying out. It's very apparent that you spent a lot of time putting the DVD's together, and honestly, having the animated examples play out in front of you is such a help.
The DVD's are such a great way to learn... I didn't go to school for traditional Animation. ..After "making it", I've had to learn everything on the job and from my own contemporary mentors. The first walk cycle I ever even attempted was for the Simpsons Movie and it was a sad walk at a very high angle moving into perspective! Your book helped tremendously.
Even though there's a wealth of Animation knowledge somewhere out there, there's still this feeling that it's hiding and one has to figure things out on their own. A couple of years ago I searched out places to take traditional Animation classes outside of work... However, it was impossible to find a local class that wasn't part of a 4-year college curriculum.
I think of your awesome DVD set as the class I was searching for but even better, because you knew and learned from some of the best Animators that ever lived and I can revisit your lectures over and over again. Not to mention, your experience and talent really back everything up. The examples are awesome. "
Natasha Presler-Wicke Character Layout Artist on the SIMPSONS.